REAL ESTATE & CONSTRUCTION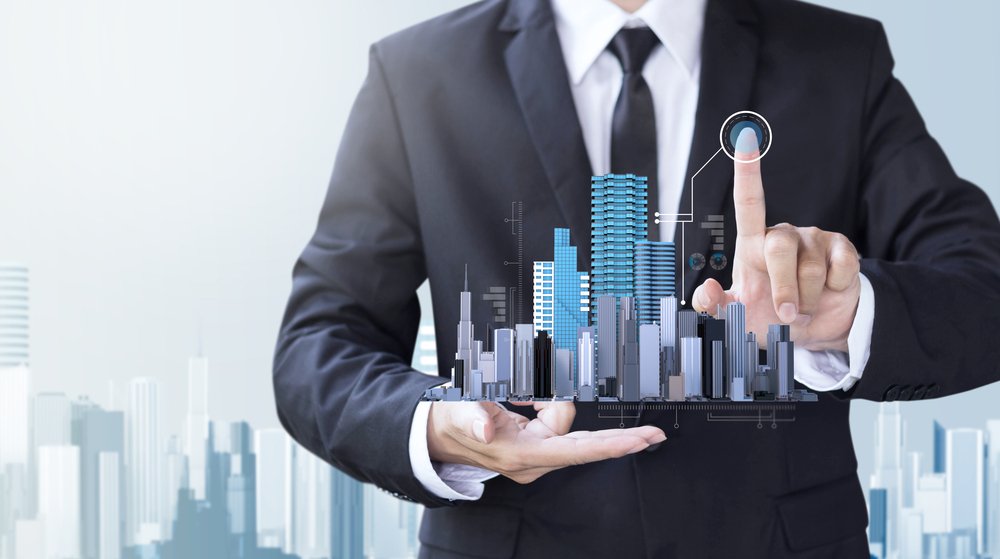 The Management and Key Personnel of the Company Are ex L&Tites and Very Senior Construction, Project and Development Management Professionals. After Gaining Lot of Rich Experience in Construction of Multiple Projects For Residential, Commercial, Hotel, Industrial, Educational Institutions And Rehab/redevelopment Projects With Highest Level of Safety and Quality, We Decided to Start Our Own Construction and Development Company, mar geoups (www.margroups.in), to Provide the Quality Construction Services.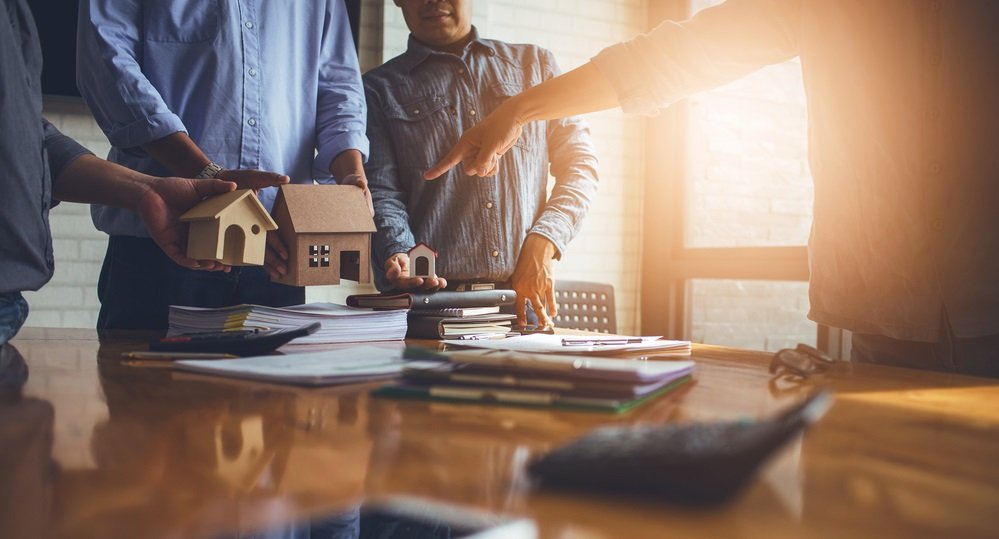 MISSION
To undertake the engineering and Construction business with a focus on Becoming the leader in every aspect to Meet customers' requirements regarding Quality,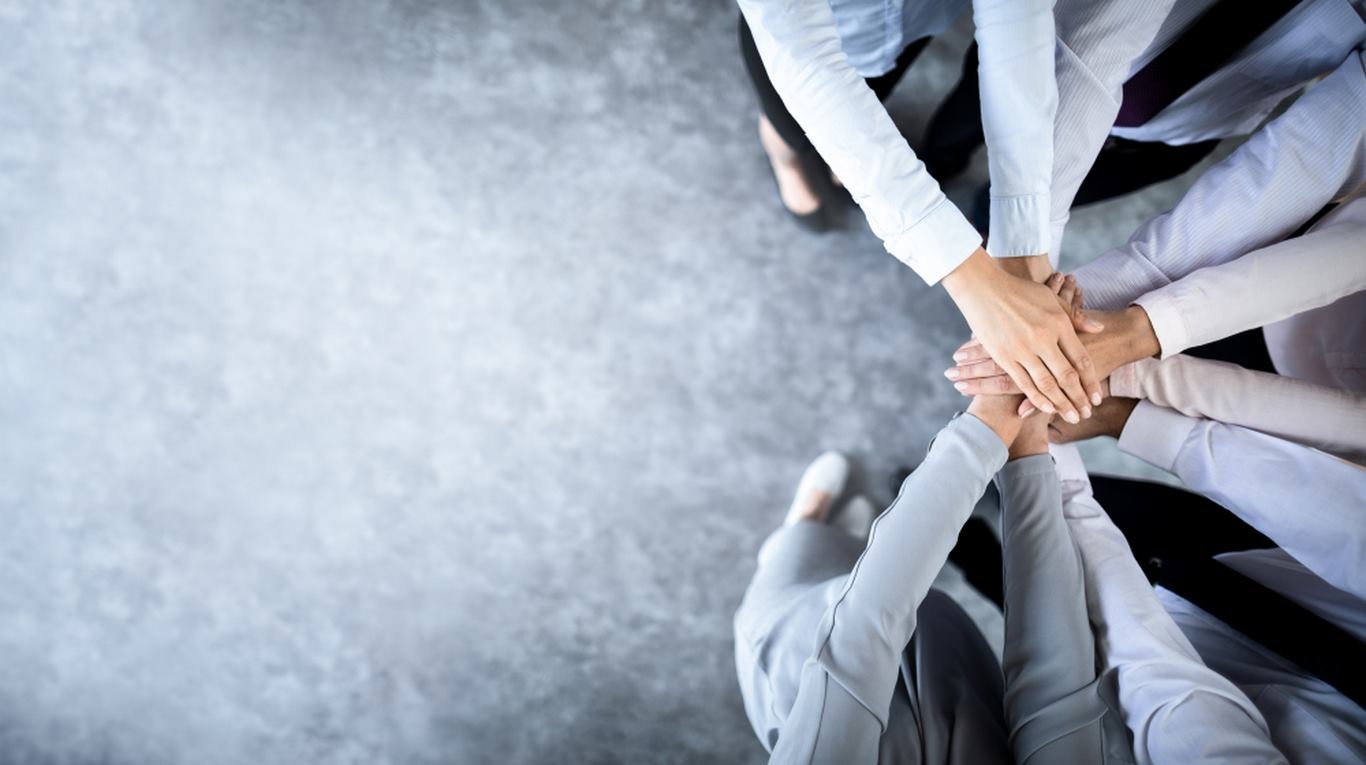 Who We Are
Our Motto Is To Provide Best Services With The Highest Grade Of Safety And Quality. Our Efficiency And Very Meticulous Planning Of The Work Is Key To Our Success.
VISION
To be recognized as a committed leader in real estate development and providing value-added construction services to our customers by creating a successful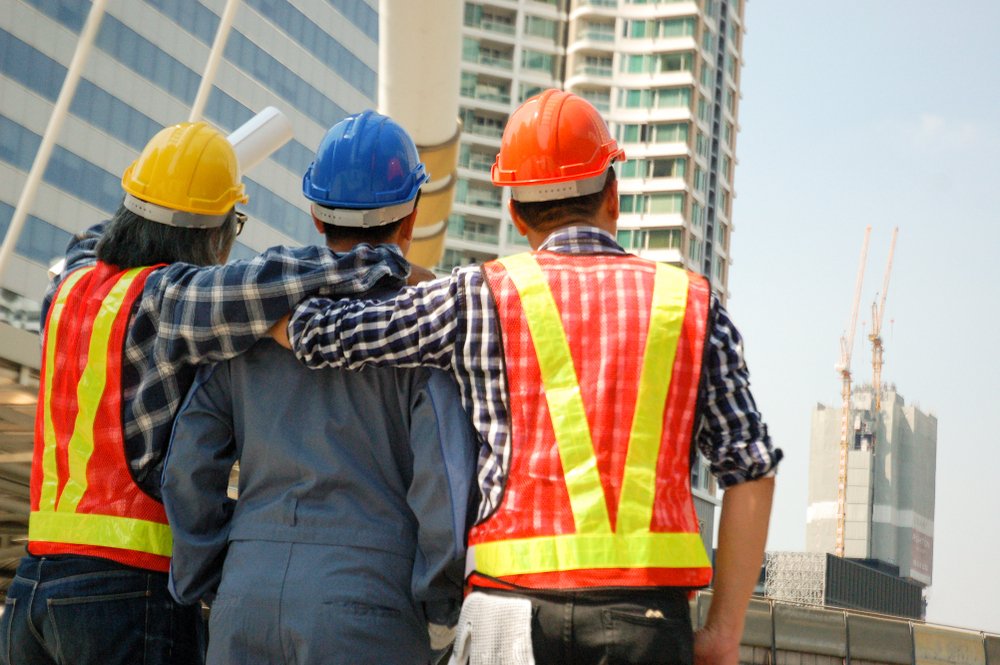 PROJECT MANAGEMENT
MAR GROUPS is Committed to Provide World Class Project Management Services From Concept to Final Handing Over of the Project to the End User. Project Management Means Delivering Projects that Meet the Needs of Our Clients and End-users.
We Do this by Understanding how Client and Business Needs Translate Into Projects Design and Then by Managing the Design and Construction Processes: Construction Project Management Business with many Projects.
PROJECT DEVELOPMENT
MAR GROUPS is Engaged in Real Estate Development, Building World Class Residential and Commercial Properties.
The Focus is on the Development of Premium Residential, Commercial, Retail, Integrated Townships, Lifestyle Gated Communities and Redevelopment Projects.
Undertake Joint Development Projects as Co-developer With Strong Technical Expertise to Develop and Deliver the Project of any Magnitude on Time.