IELTS
The International English Language Testing System (IELTS) is the most widely used English language competency test for higher education and international migration throughout the world. IELTS was created to evaluate a person's English abilities in the areas of reading, writing, speaking, and listening.
IELTS is jointly maintained by the University of Cambridge (ESOL Examinations), the British Council, and IDP Education Australia. It was developed by some of the world's best specialists in language evaluation.
IELTS is a test that is required for admission to universities and colleges in the United States, Australia, Canada, New Zealand, Ireland, and the United Kingdom. IELTS results are recognised and accepted by over 8000 organisations across the world.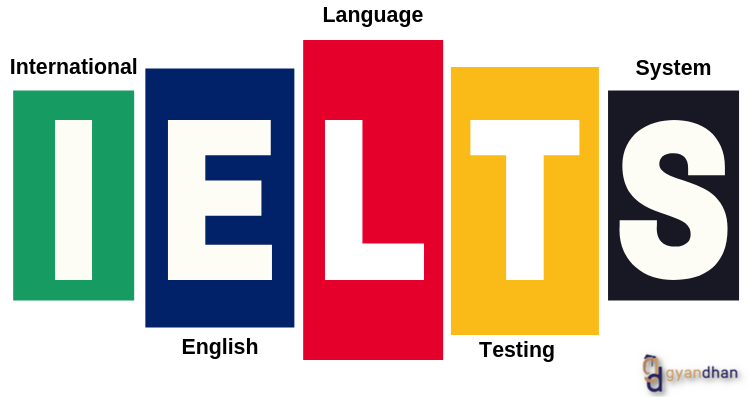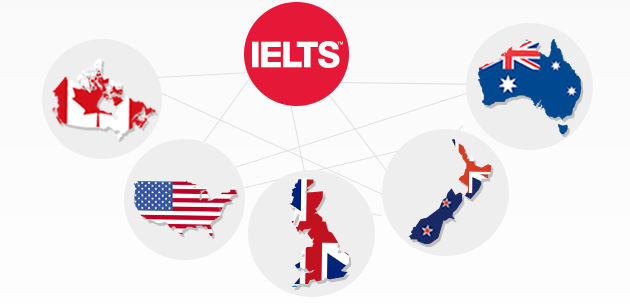 IELTS evaluates four language abilities.
Reading takes 60 minutes and consists of 40 questions based on three reading passages ranging in length from 2,000 to 2,750 words.
Writing
In the Writing Section, you will have 60 minutes to compose essays on two different tasks.
Task 1: You have 20 minutes to create a 150-word essay.
Task 2: You have 40 minutes to create a 250-word essay.
Speaking
The speaking module comprises of a 10-15 minute oral interview between the candidate and the examiner.
Listening
The listening test consists of 40 questions divided into four groups that must be completed in 30 minutes. An extra ten minutes is allotted for transferring the response to the answer sheet.
PTE
PTE is a globally recognised English test that is used by universities, colleges, and governments in nations such as Australia, the United States, and Ireland.
PTE Flexibility Benefits: The test is administered at 250 test centres across the world on 360 days of the year.
Quick Results: Within 5 business days, you'll have your results.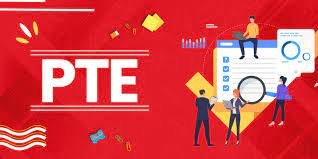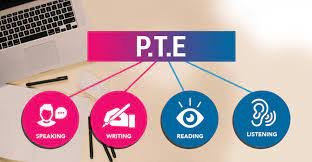 The test is for 3 hours during which the test taker is tested on the four language skills divided into three parts.
Speaking and Writing
In this section, the examinee is tested on their speaking and writing skills which includes testing their spoken English ability in an academic environment and the ability to respond in academic English using proper grammar and spelling.
Reading
In this section, the test taker is tested on their reading skills in 32-41 minutes which contains 15-20 integrated and independent skill terms. This section of the test contains different response formats such as multiple-choice, re-order paragraphs and fill.
Listening
In this section, the listening skills are tested over 45-57 minutes and include questions based on audio and video clips that begin to play automatically