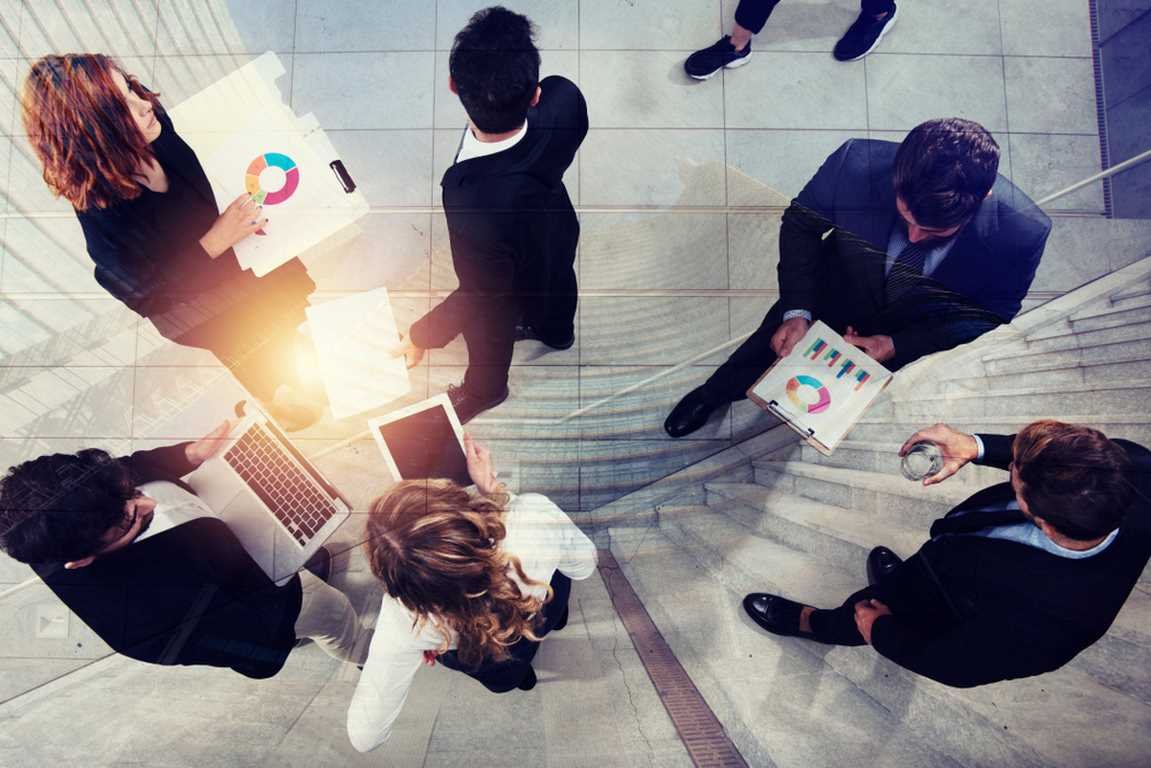 One Stop Solution For All Your International Study, real estate, construction, and bakers Needs.
MAR GROUP is the one stop solution for all your international study needs, real estate construction and bakers. We have been India's Leading Overseas Education Consultancy since 1991 and have a command on education opportunities worldwide. Our core activity lies in assisting students to make the right choice with regard to pursuing education in overseas educational institutions. MAR GROUP provides information regarding higher education in various countries such as UK, USA, Canada, Australia, New Zealand, Singapore, Ireland, France, Germany, Dubai, Switzerland, Malaysia and many more.

Who We Are
MAR GROUP, a pioneer in the field of 'GLOBAL EDUCATION' has brought the concept of overseas education to the doorstep of every student. Our excellent branch network, association with leading institutions worldwide.
Our Vision
To be the World's Leading Overseas Education Consultants at guiding students to achieve their full potential.

Our Goal
Edwise offers unbiased, comprehensive, genuine, ethical and quality professional education services. We help connect students with institutions of higher learning worldwide.
Mar group is a Solution Oriented Company. We specialize in advising students & parents on Career Pathway & Higher Education Planning. We tailor this to individual profiles & constraints. Our operating philosophy is "Student Interest First". We implement this to Non Commercial extremes when advising on courses, Universities or Career Pathways.
Clients Stistfaction

99%

Application Acceptance Rate

100%

Constructions Quality

99%

Bakers Quality

99%